Meditation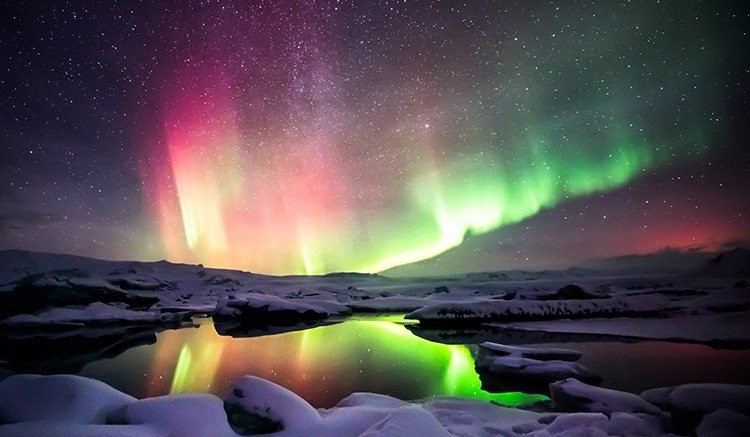 VIPASANA MEDITATION IN THE NORTHERN LIGHT
Phrama Boonthin (Abbott Buddharam temple Sweden) reveals the spirit joined with the northern light. This appears with the Buddha image and is actually happening as a natural phenomenon. In the northern region of Sweden, the Buddha, a statue from the Buddhist province has constituted the base at the temple of the Buddhists in the city of Fredrika, and Boden. Which together summize the Northern District of Wat Buddharam.
During September to February every year, especially when the weather is good, the evening will come to light in the north. We can meditate and stay overnight in the temple Wat Buddhist Boden and wat Buddhist fredrika are Thai temples in the north where you can see the northern light clearly this time of year, this year.
Buddharam temple and venerable Pramaha Boonthon has organized a project called Vipasana northern light meditation. In wich people from all over the world has traveled to see the northern lights and stay at the temple. To study nature and follow in the footsteps and the memory of king Chulalongkorn rama 5, a 120 years ago.
More Information on northern lights:
If you are interested to join, contact the temple:
Phone: 0046-857024916
Email: ckk48@hotmail.com
Kurser
[fusion_events cat_slug="meditiation" number_posts="4″ columns="1″ picture_size="cover" hide_on_mobile="small-visibility,medium-visibility,large-visibility" class="" id="" /]
Boka
Buddharam Temel Värmdö
E-post: varmdo@buddharam.com
Kontaktperson: Xxxxx Xxxxxxx
Telefon: 070-xxx xx xx
Buddharam Temel Boden
E-post: boden@buddharam.com
Kontaktperson: Xxxxx Xxxxxxx
Telefon: 070-xxx xx xx